K1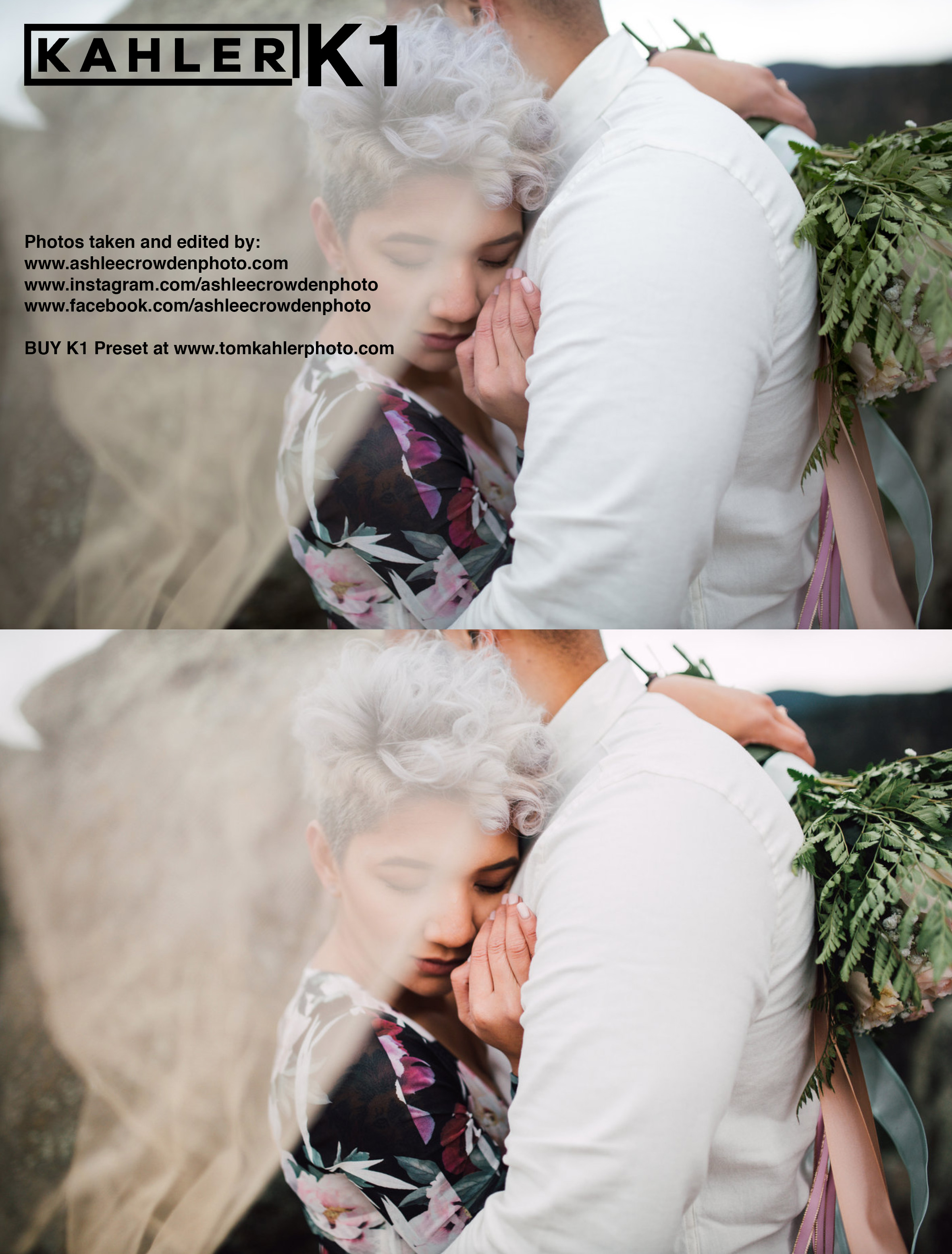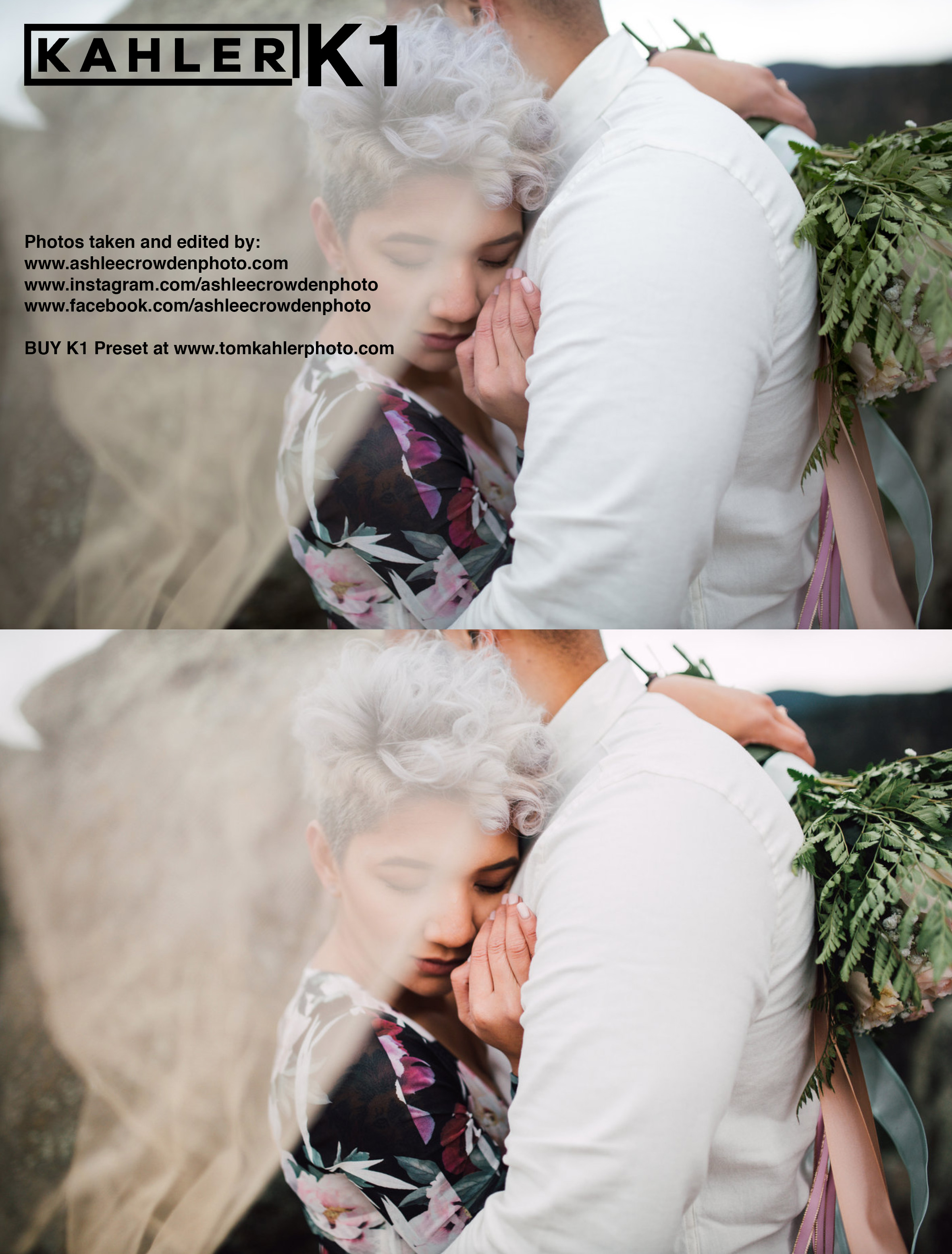 K1
Here is my K1 preset for lightroom, I have spent the last 6 months in Canada developing and perfecting. I use this preset on a lot of my photos. for more examples check out my Instagram. Exposure and temperature adjustments may need to be made. More examples coming soon
www.instagram.com/tomkahler

Give it a go today you won't regret it!
Please Tag photos with #KahlerK1 and spread the word :)
Also join the community and share your creations on our Facebook page
www.facebook.com/kahlerpresets/

 
Customer Feedback:
Nick -"Just bought it. One click no tweaks. Can confirm, AMAZING PRESET"
Kelli - "This preset just changed the game for my beach session. I can't post these yet, but Holy wow... I'm in love.This was one click. no enhancements. Thank you."
Niall - " I love the filter! You've done a cracking job with it!"
Dan - "Just bought it! Tried it on a few test shots too - looks beautiful man! You've nailed the blues"
Jakub -"This is awesome! Now I have only access to my work photos, I can't wait to develop from my last mountain trip." Photo Examples above